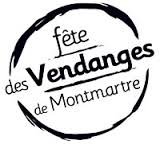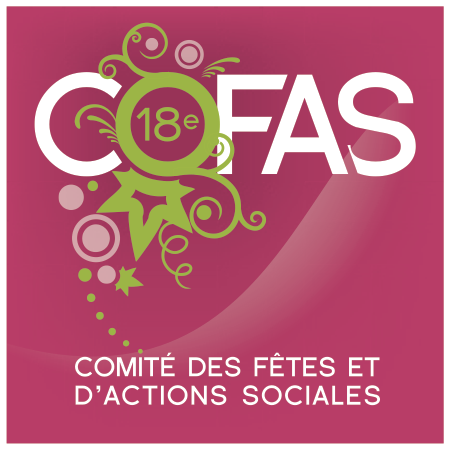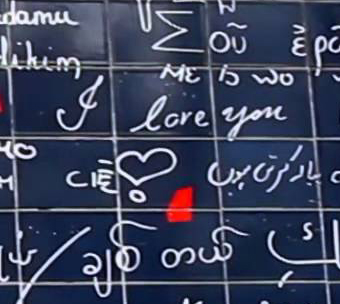 Fête des vendanges 2016: 465 euros collected for COFAS
For this edition of "la fête des vendanges 2016" , and for the 3rd year in a row, "la boutique des je t'aime" organized a charity sale to the benefit of COFAS (comité des fêtes et d'actions sociales du 18eme).
Why COFAS? "because originally it was COFAS who organized "la fête des vendanges", because we are sensitive to their actions in our district and because we feel it is natural to associate the wall of love with this cause".
So, during the event (ie from October 5 to 9), the benefit of the sale of all our "wall of love" products on our stand, or via web, has been donated to COFAS and will help to finance their actions towards the elderly and youngest people in need in our districy.
This year again, we have been impressed by the generosity of our neighbours (and of all those who participated), by the diversity of our visitors (nearly all the world was represented...), and by the growing popularity of the love wall. And also our "free a bird" activity enabled us to share and shoot beautifull moments...
So here is the result: thanks to you we have been able to collect 465 euros for COFAS, amount that will be used to offer the traditionnal christmas lunch to some of our elderly neighbours.

Thank you all...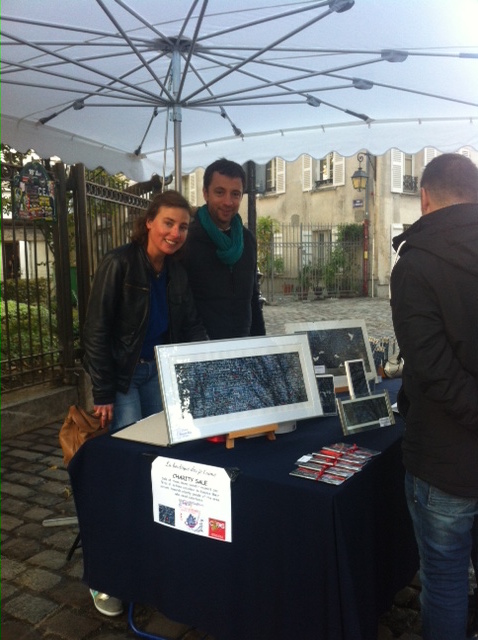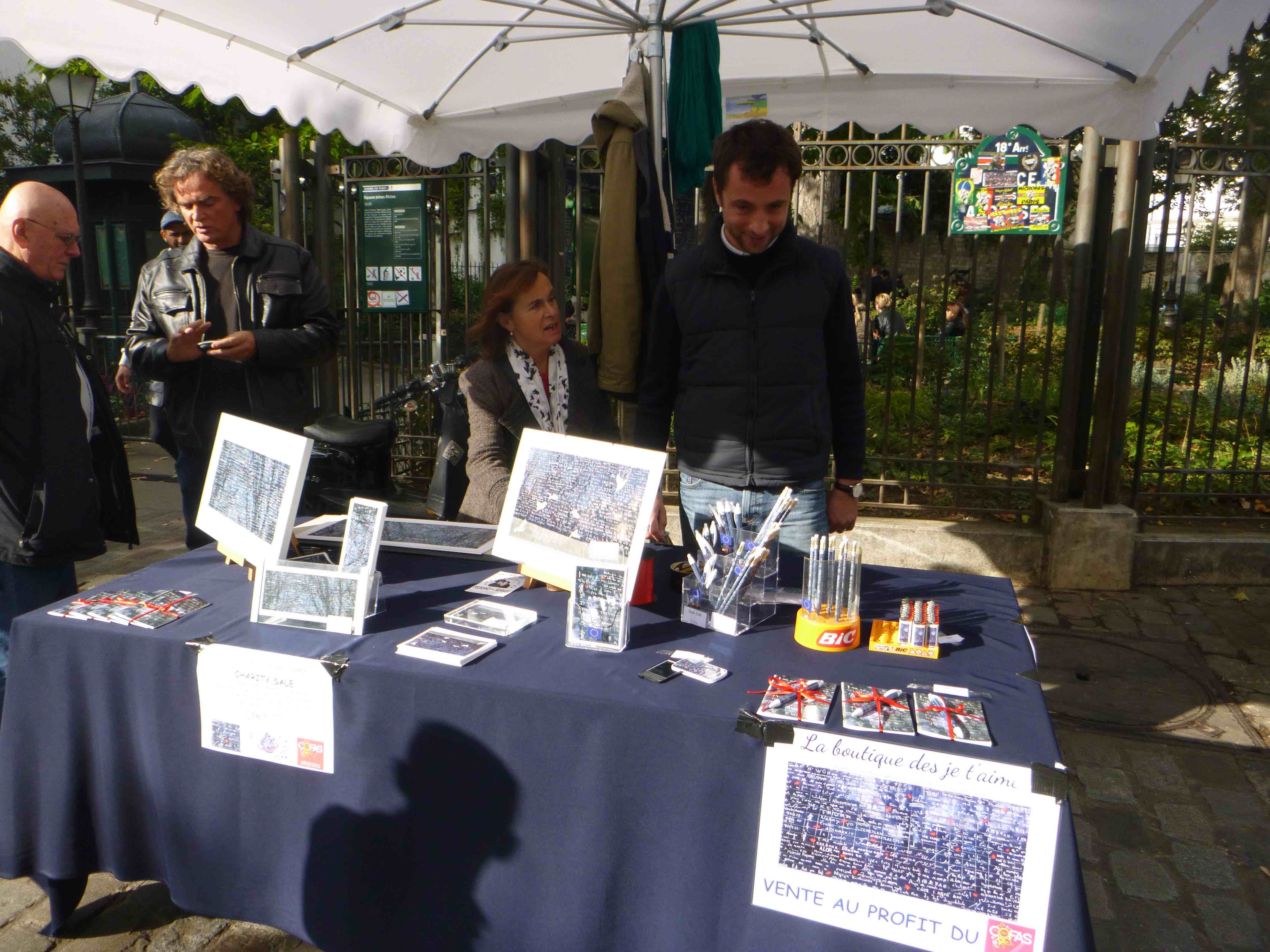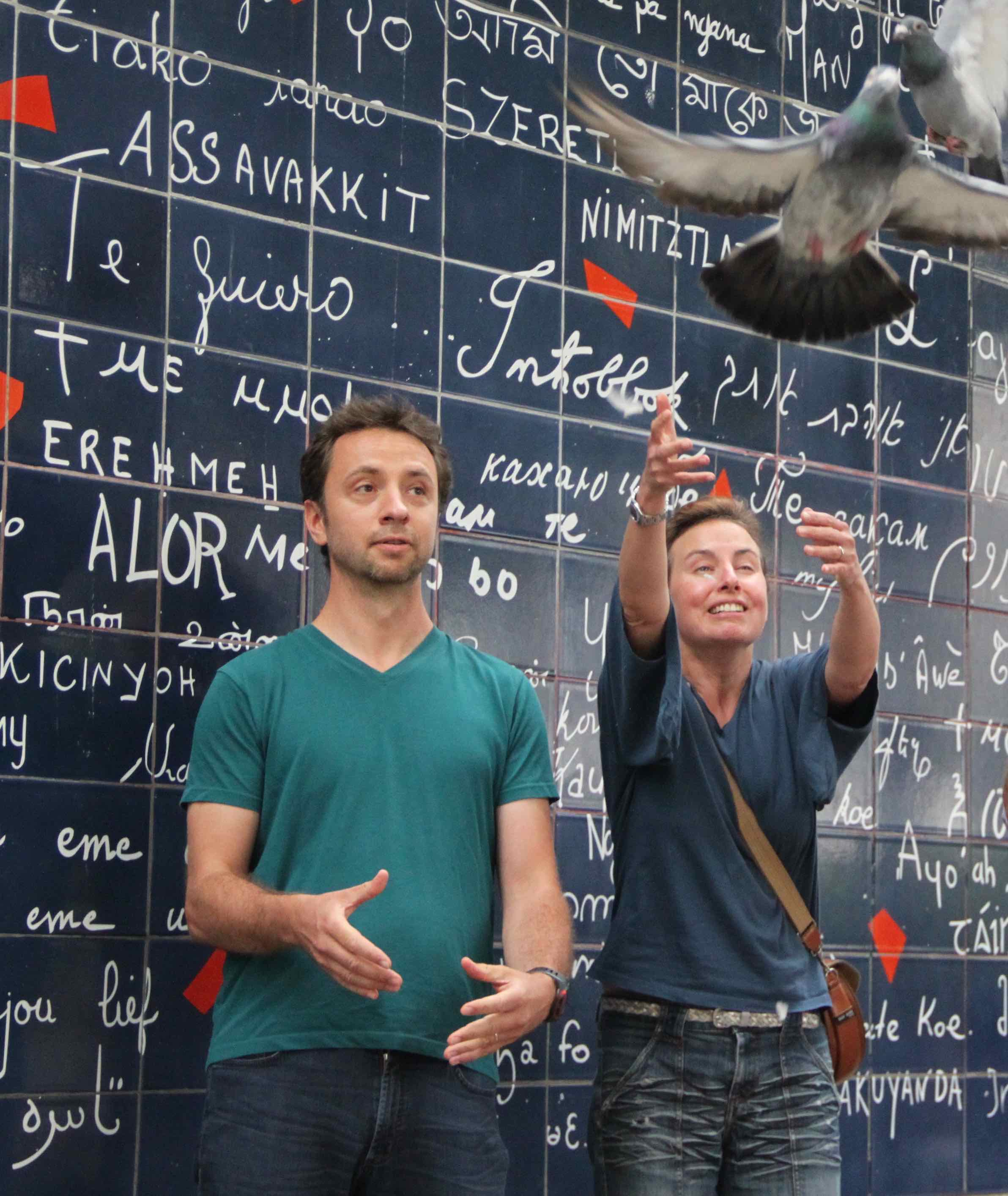 Informations:
contact@laboutiquedesjetaime.com
www.laboutiquedesjetaime.com
Facebook: la boutique des je t'aime
Eric Pallard
JBP CREATIONS
38 Avenue Junot
75018 PARIS
Tel: 06 52 18 01 72